Equestrian
We have a range of equestrian equipment for you to view below.
ID: 023 Wessex AR Series Rotary Mowers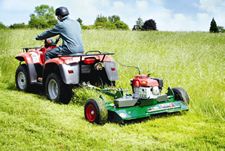 The Wessex AR Series agricultral Rotary Mowers are the first choice for paddock topping and maintaining regulary mown grass areas, as the work rates are higher.
Contact Us For Details
ID: 024 Wessex AF120 Flail Mowers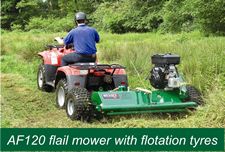 For heavier ie brambles, bracken, reeds, heather and long grass etc. A flail mower is recommended as a flail will not only cut the material, but it will also thoroughly pulverize.
Contact Us For Details
ID: 025 Wessex AX120 Paddock Cleaner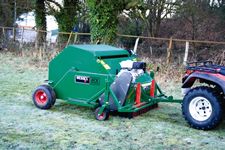 The Wessex AX120 self-powered paddock cleaner is the ideal machine for studs, stables and equestrian centres. Designed primarily for collecting horse droppings from paddocks
Contact Us For Details
ID: 026 Wessex Surface Grader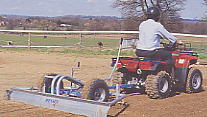 Built from sturdy tubular steel,and galvanised for durability,the Wessex surface grader is the ideal tool for maintaining menages,training rings and gallops.
Contact Us For Details
ID: 027 TERRA-VAC STABLE AND PADDOCK CLEANERS

GO TO LINKS FOR FULL DETAILS OF TERRA-VAC MACHINES AVALAIBLE.
Contact Us For Details